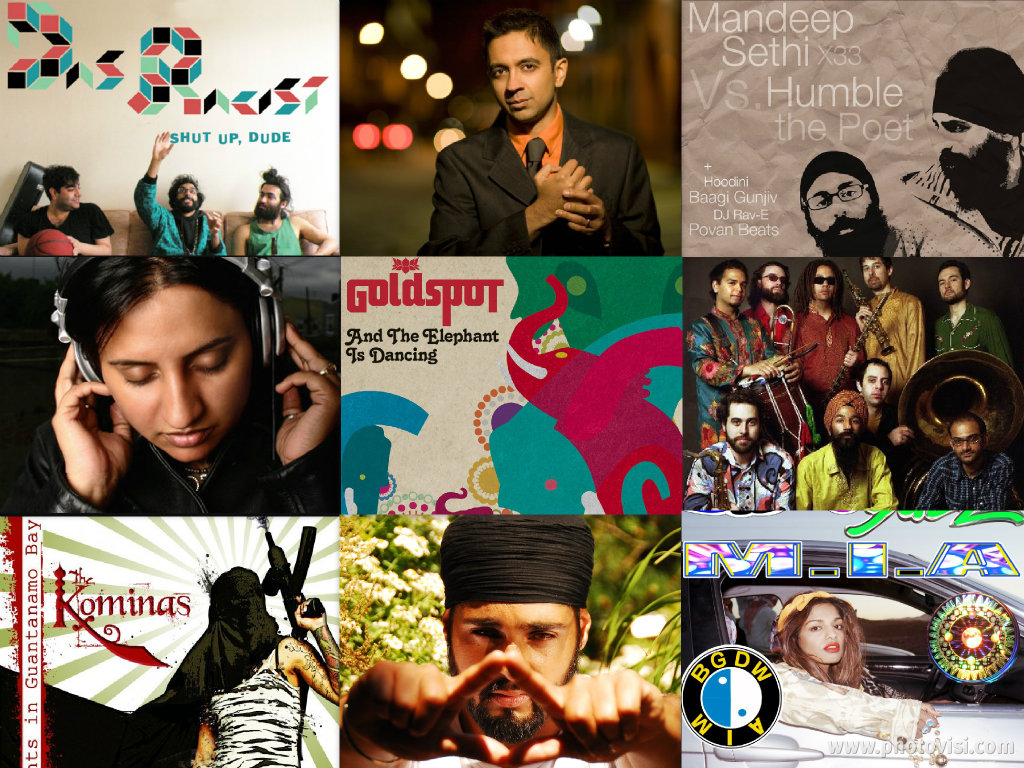 When I was a rebellious little punk teenager, the only Brown I saw on stage at shows was Tony Kanal playing bass in No Doubt. And he was dating bindi wearing Gwen Stefani, who was by far the coolest rock chick ever. It wasn't until I stumbled upon Sepia Mutiny as a reader that I noticed other punk, alterno, progressive musicians – the most prominent one being of course, M.I.A.
Here we are in the last week of Sepia Mutiny. On these pages as a reader, I've discovered some of my favorite songs and as a writer, I've gotten to interview some of the most amazing people. I've loved discovering new Desi music and examining musicians exploration of hyphenated identities through lyric, music and movement.
Since I love lists – what better way to remember this then… a Top Ten Favorite Mutinous Music Moments.